Cooking Workshop - Thursday 14th March 6.30 -10.30 pm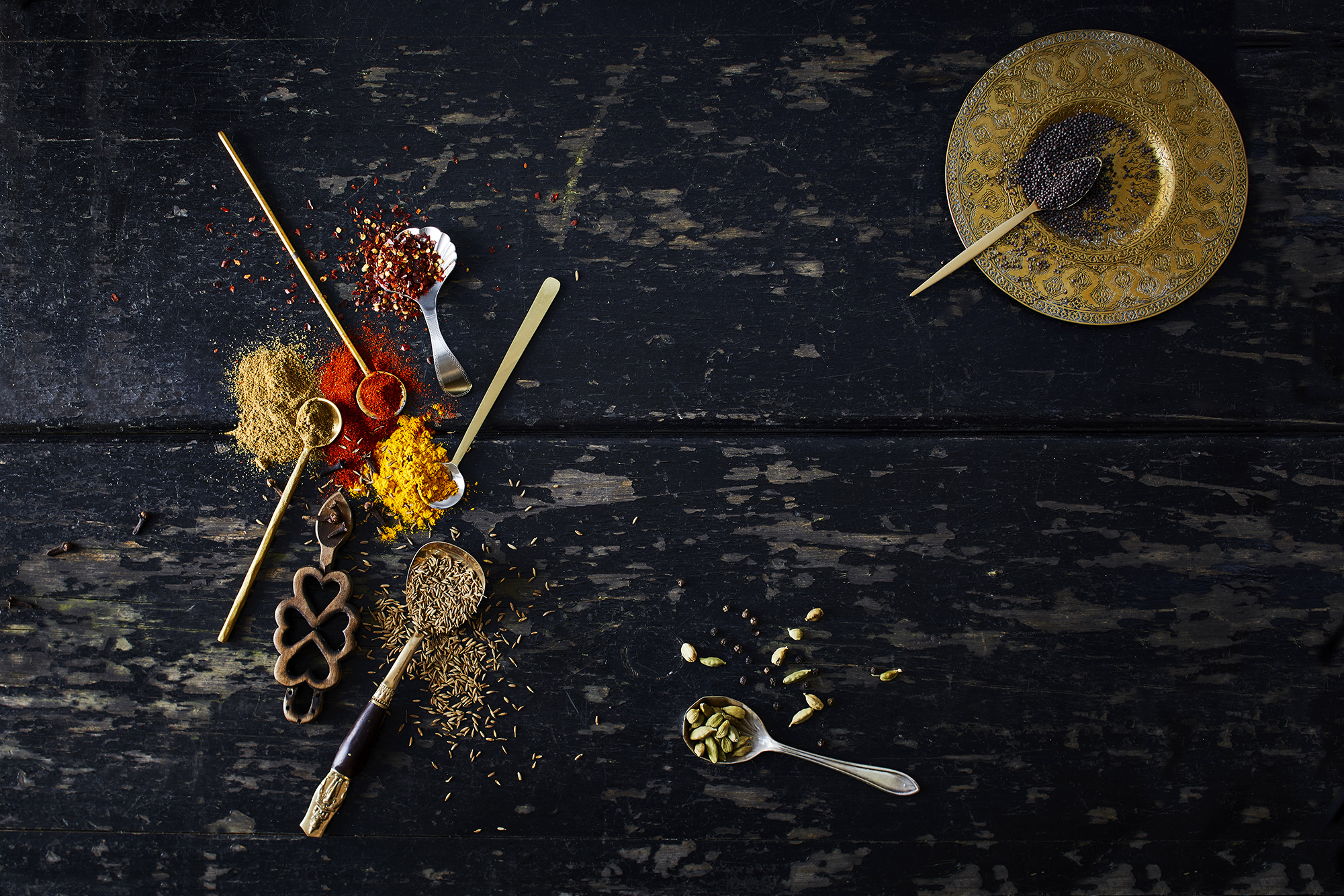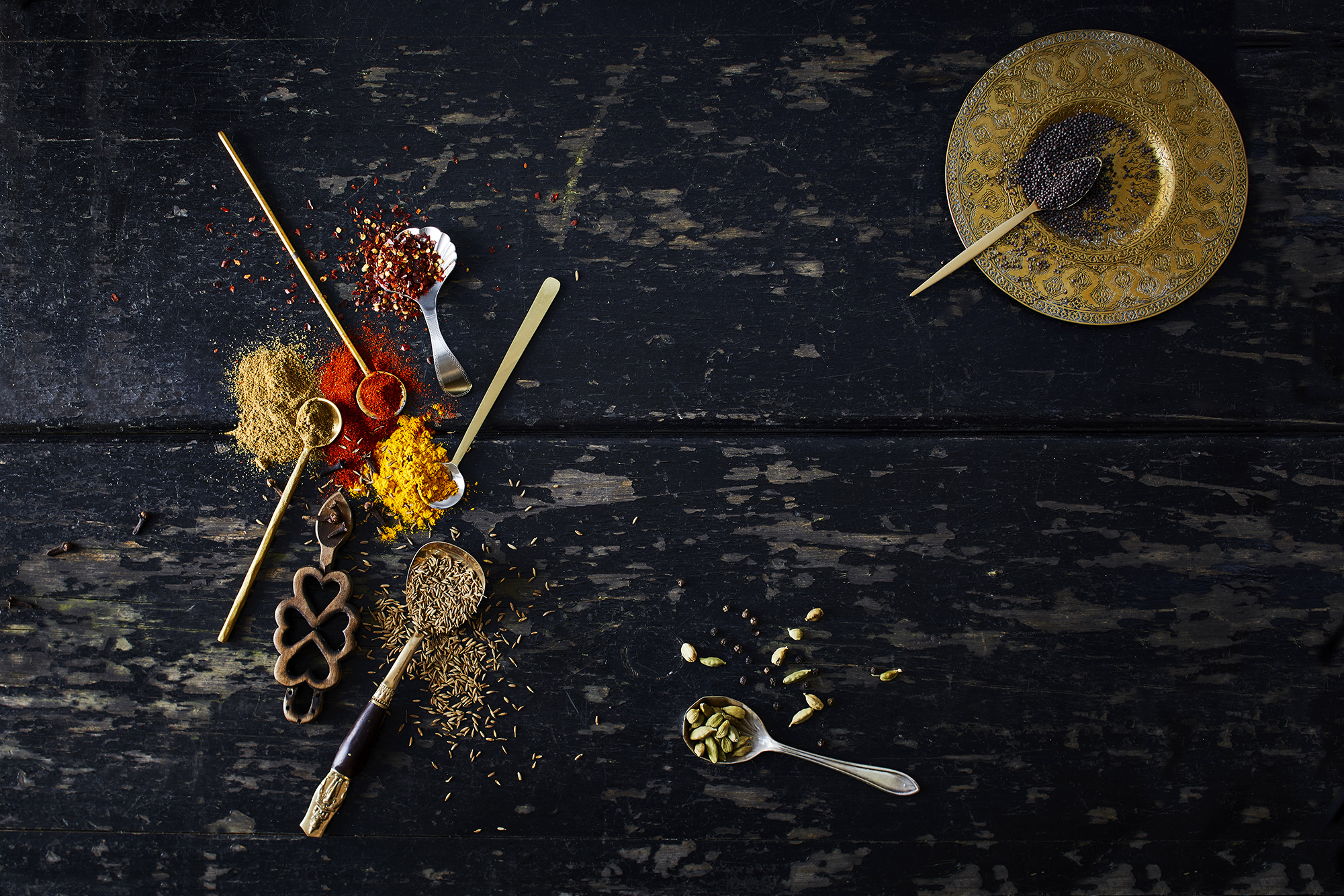 sold out
Cooking Workshop - Thursday 14th March 6.30 -10.30 pm
Time ; 6.30 -10.30
Venue : Beef & Lamb NZ - Air NZ Building, Smales Farm, Takapuna
Welcome to My Indian Kitchen cooking workshop, in this class you will learn the basic skills of using a range of Indian spices, that I use in my cooking. All the recipes feature in my cookbook, but I will have a print out of the recipes I cook and a spice packet for one of the dishes for you to take away.
I will be cooking a starter + a chutney, a couple of curries, a rice dish and fresh naan bread. The recipes are simple and easy to follow, so come along with an appetite and lots of enthusiasm, and lets have some fun cooking from My Indian Kitchen.
There will be Spice Tins available to purchase - $35 and also
My Indian Kitchen Cookbook - $45 ( special price for class)
I will NOT have eftpos facilities for the above.
I look forward to seeing you there. Please note , if the class does not go ahead ( due to low numbers) you will be refunded.
Look forward to seeing you there!
Ashia